The Center for Sensorimotor Neural Engineering (CSNE) is being highlighted as part of the University of Washington's (UW's) philanthropic campaign, Together, which launches Friday, October 21st. The Center is featured for its collaborative work with the UW College of Engineering in both a video at the UW's campaign launch event and in an article on the university's campaign website.
Both the article and the video tell the story of Jayna Bean Doll, a young girl who was diagnosed with hemimegalencephaly, a rare condition in which one half of the brain develops abnormally larger than the other. The condition causes seizures, and in Jayna's case, required that half her brain be removed. CSNE member, Dr. Jeff Ojemann, performed the surgery, which stopped the seizures but left Jayna with weakness and impaired motor control on the left side of her body. CSNE member and UW professor, Dr. Kat Steele, and UW Mechanical Engineering students in her lab created an orthosis to help Jayna regain movement and motor control of her left arm. The video and article profiles the process of creating this orthosis, as well as some of the research advances the CSNE is making in neural engineering, which promise to help the body heal, feel and move again. Read the full story and watch the video here.
Together, is the most expansive philanthropic campaign in the UW's history, and it is aimed at transforming the lives of students and all the people the university serves. For more information, visit the UW's campaign website, which will be updated frequently as the campaign progresses.
Image: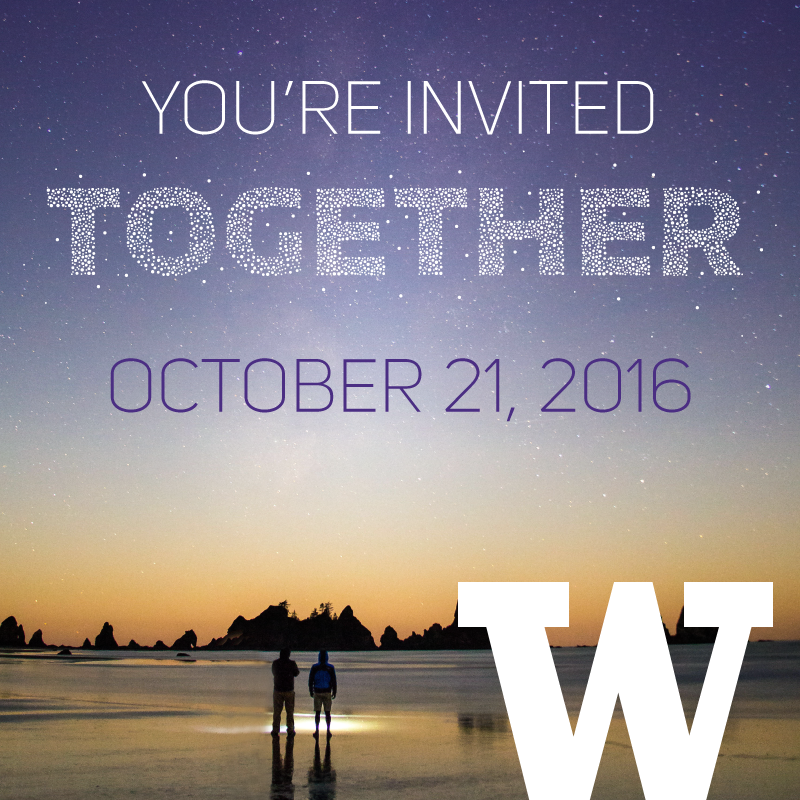 Date of Publication:
Wednesday, October 19, 2016