Here, Center for Neurotechnology (CNT) researchers are making some of their work freely available to the public. Information and open-source technology for review and use can be accessed via the links below and in the left navigation bar.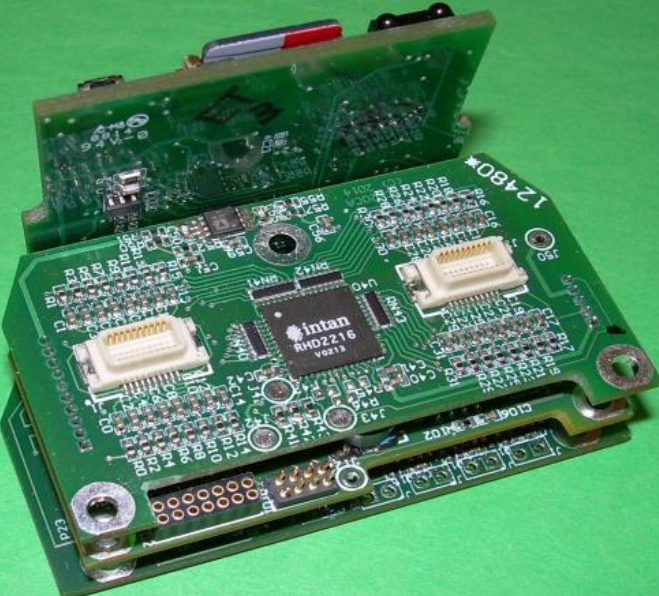 The Neurochip, developed by the Fetz group at the University of Washington, is an autonomous, battery-powered integrated neural recording, computing and stimulating system that can be borne by freely moving animals.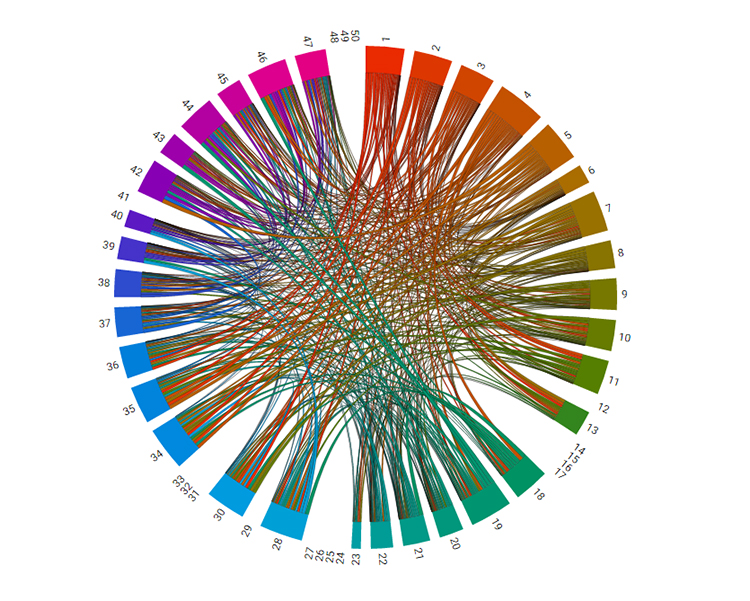 This web-based application, developed by CNT members at the University of Washington, is designed for visualizing patterns of connectivity between 3D stacked data matrices with large numbers of pairwise relations.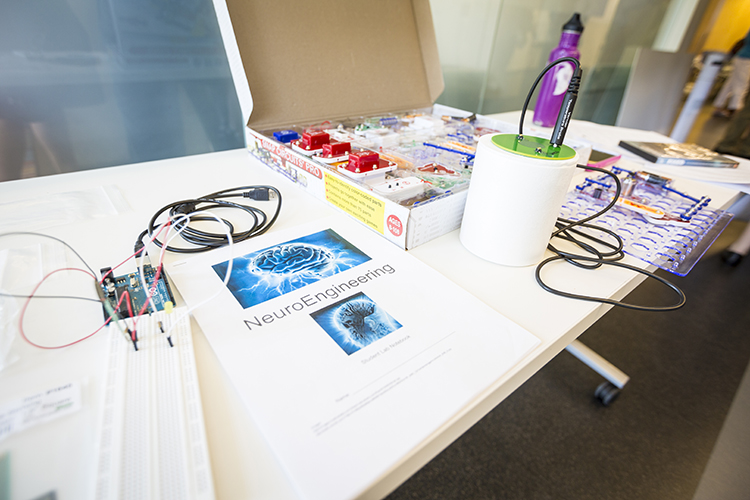 These lesson plans were created by participants in the CNT's Research Experience for Teachers summer program and members of the CNT education team. The lesson plans are currently being pilot tested.