Center for Sensorimotor Neural Engineering (CSNE) University Education Manager, Lise Johnson, was recently featured in Science Magazine. The article, "Five reasons to leave your science bubble," encourages researchers to discover the unconventional career paths that science could guide them on, such as choreographing dances to demonstrate research findings, collaborating with playwrights or even launching a new scientific field. 
For Johnson, she sees her options as broad, saying "I'm still considering a research career, but working in education, industry, or science communication is also a possibility, so I do these types of projects to get experience,".
In addition to her education management duties, Johnson is a research scientist at the University of Washington, lecturer and co-author of "Brain Bytes: Quick Answers to Quirky Questions About the Brain" with CSNE Executive Director, Eric Chudler. 
Image: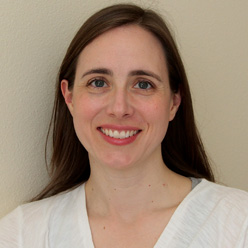 Date of Publication:
Thursday, August 24, 2017