The Center for Sensorimotor Neural Engineering's (CSNE's) industry affiliate, Advanced Brain Monitoring (ABM), has been recognized as the "Most Innovative Medical Device Company" by Global Health & Pharma (GHP) for GHP's 2016 Healthcare and Pharmaceutical awards.
ABM is an industry leader in discovering neuroscience applications that measure and interpret brain function and detect abnormal neuro-cardio respiratory response during sleep. The company also develops innovative devices that improve sleep quality and enhance performance.
"This award recognizes our company's successes in developing technologies which enable clinicians and clinical trial sponsors to profile brain health through the analysis of the brain's electrical activity (EEG) during sleep and wake," stated Chris Berka, ABM's Chief Executive Officer.
ABM's company platform includes streamlined EEG acquisition, secure transmission over a cloud portal and rapid analyses and reporting.
Image: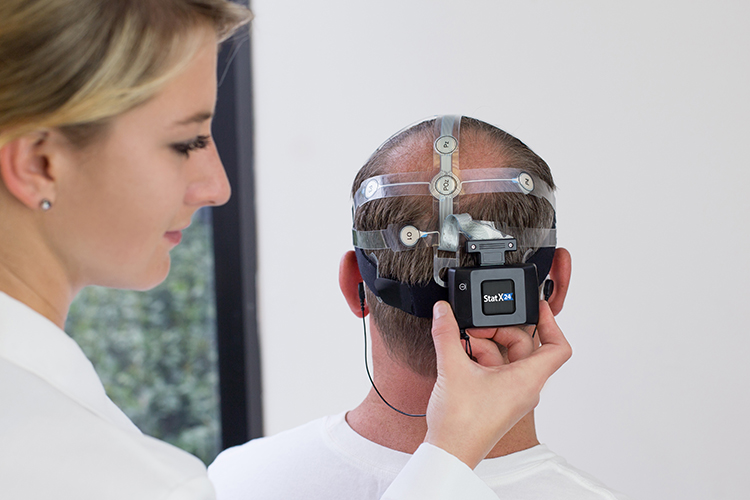 Date of Publication:
Wednesday, January 25, 2017