Monday, November 10, 2014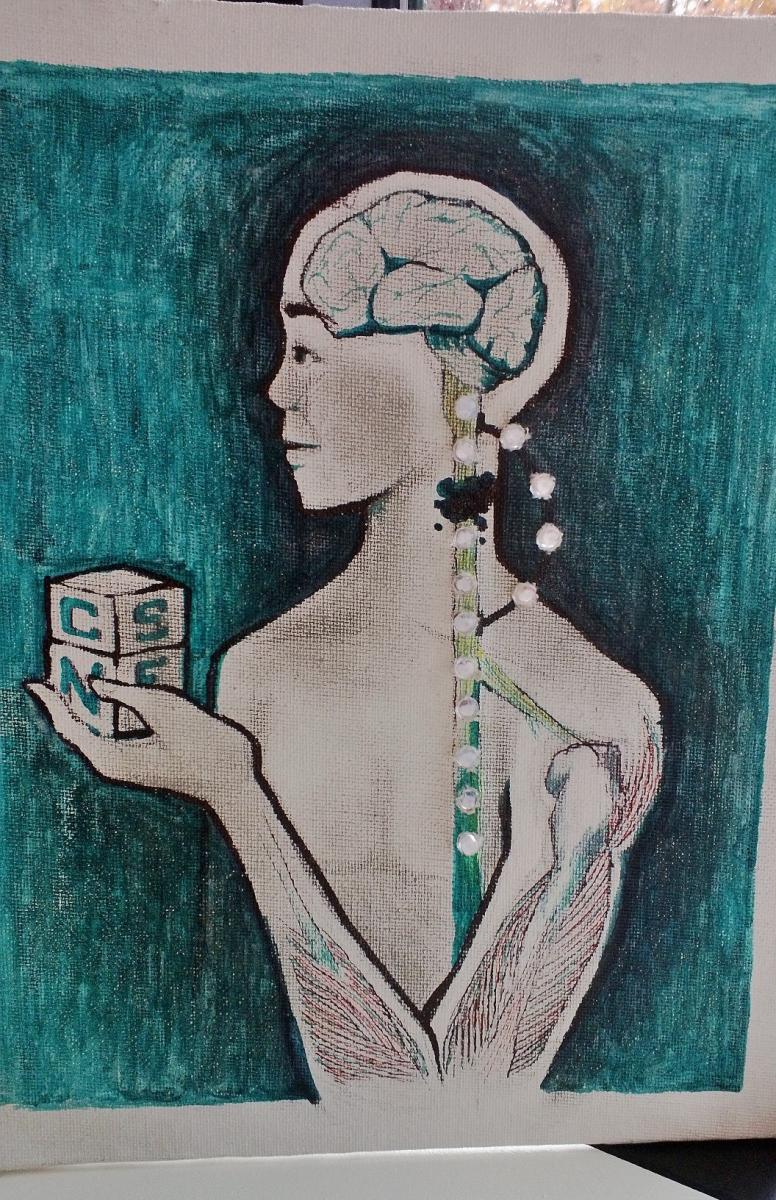 Art can represent the brain, according to Eb Fetz, University of Washington professor in the Department of Physiology & Biophysics and CSNE researcher.  Fetz gave the low-key, entertaining keynote speech at a Center gathering held November 6 in Seattle. He was selected to talk as a primer (pun intended) for an art contest; submissions came from labs, projects and staff involved in the CSNE.
Fetz has a deep interest in art, primarily in multimedia representations of mind/brain relationships. He spent a sabbatical year at the Institute for Advance Study in Berlin. While there, he created print collages and experimented with video editing. At the UW, he teaches "Art and the brain" through the Center for Digital Arts and Experimental Media (DXARTS) with fellow professors Ed Shanken and James Coupe.
How does art represent the brain? "Artists create Rorschach designs that push all the buttons in the brain," Fetz said.  And a lot of art is based on neuroscience.  Fetz said the recurring theme of portraiture in art is an example of this connection, since the brain has large areas devoted to face recognition.
"Artists ultimately stimulate neural networks," he said. And that comes to the surface when your brain analyzes and appreciates art. This type of cognitive function is produced by complex patterns of neural activity, but how mental events emerge from these mechanisms remains an enduring mystery that science has not resolved but that artists can explore. Fetz explored this topic, "Artistic explorations of the brain," published in 2012 in the Frontiers in Human Neuroscience.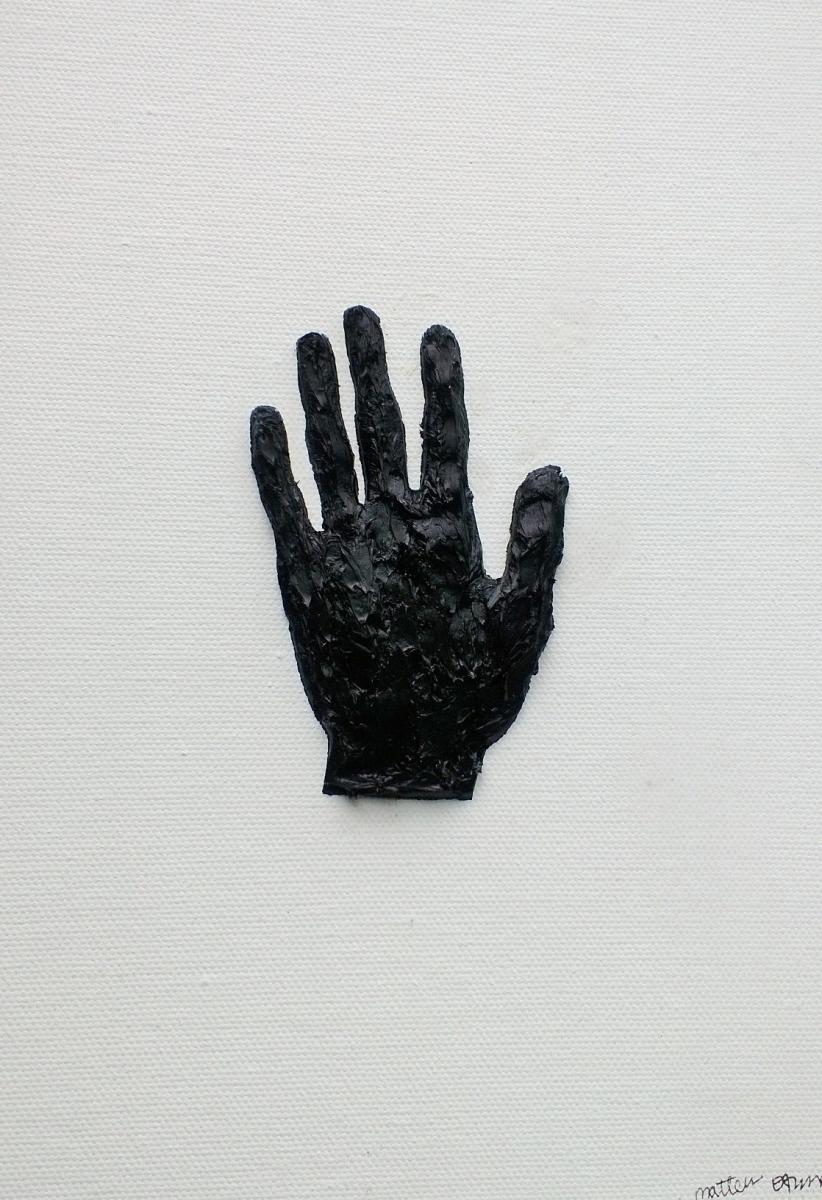 "We're all fascinated by the mysterious mind-brain relationship, but there is no rational solution" that explains the mysteries, Fetz said. He encouraged CSNE members to explore these relationships in artistic ways, perhaps by creating a collage or by enrolling in his DXArts class. "Use the right hemisphere to explore," he said, referring to the part of the brain that some say is the creative part and that he said is more involved in non-verbal intuition and spatial relationships.
Fetz, Shanken and Coupe will teach "Art and the brain" in spring quarter 2015. Fetz is hopeful that neuroscientists young and old will join them to explore artistic approaches to the brain.
At last week's art contest, researchers from the Moritz Lab at the University of Washington took first place with a piece that illustrated a brain-computer spinal interface (pictured at top of story). Second place went to UW graduate student Andrew Bogaard for an abstract piece entitled, "columnar feedback," depicting a Brodmann map or, more specifically, the areas over the motor cortex. MIT's Matthew D'Asaro took third place with Electrohand, constructed with the same material his research group is using to create pressure and shear sensitive skin (also pictured above).