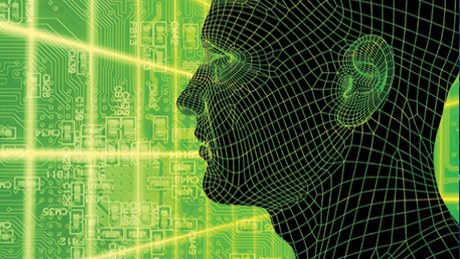 Neuroscience and research related to the brain are popular these days. And the popularity has spread to the classroom.
A massive open online course entitled Computational Neuroscience has more than 21,000 students enrolled. The course, taught by Rajesh Rao and Adrienne Fairhall of the University of Washington, had some 32,000 students last year. It is being offered through Coursera, which partners with top universities and organizations around the world and offers more than 1,000 courses for anyone to take, for free.
Students enrolled in this year's class hail from 153 different countries. More than 7,300 come from emerging economies, according to Coursera.
In his welcome and introduction to the class, Rao—who serves as director of the Center for Sensorimotor Neural Engineering—said no programming experience is required to take this course. You can learn as a part of this course, he said.
In scanning the introductions, the diversity among the students is extraordinary. Cities and countries listed include: Thessaloniki, Kashmir, United States, Colombia, Singapore, Hong Kong, Taipei, Switzerland, Bangalore, Delhi, Bombay, Chicago, Paraguay, Philadelphia, Mumbai, Jakarta, London, France, Cambridge, Netherlands, New York City, Florida, Italy, Caracas, Istanbul, Barcelona and Costa Rica.8
Some of those who enrolled are set to start PhD programs. But others describe themselves as researcher, undergraduate student, curator, software developer, physician, optometrist, engineer, computer scientist, UX designer, study coordinator and neurologist.
Most of the students who provided an introduction say they enrolled because they are interested in exploring the intricacies of the brain, new insights. Some suggest related courses they've taken and enjoyed, including Foundational Neuroscience for Perception and Action, Neurobiology of Everyday Life by Professor Peggy Mason (University of Chicago) and Brain and Space, by Duke University Professor Jennifer Groh.
The course runs eight weeks.
Rao is a UW professor of Computer Science and Engineering. Fairhall is among the research leaders at the CSNE, a UW associate professor of Physiology and Biophysics and co-director the UW Institute for Neuroengineering.