Thursday, December 31, 2015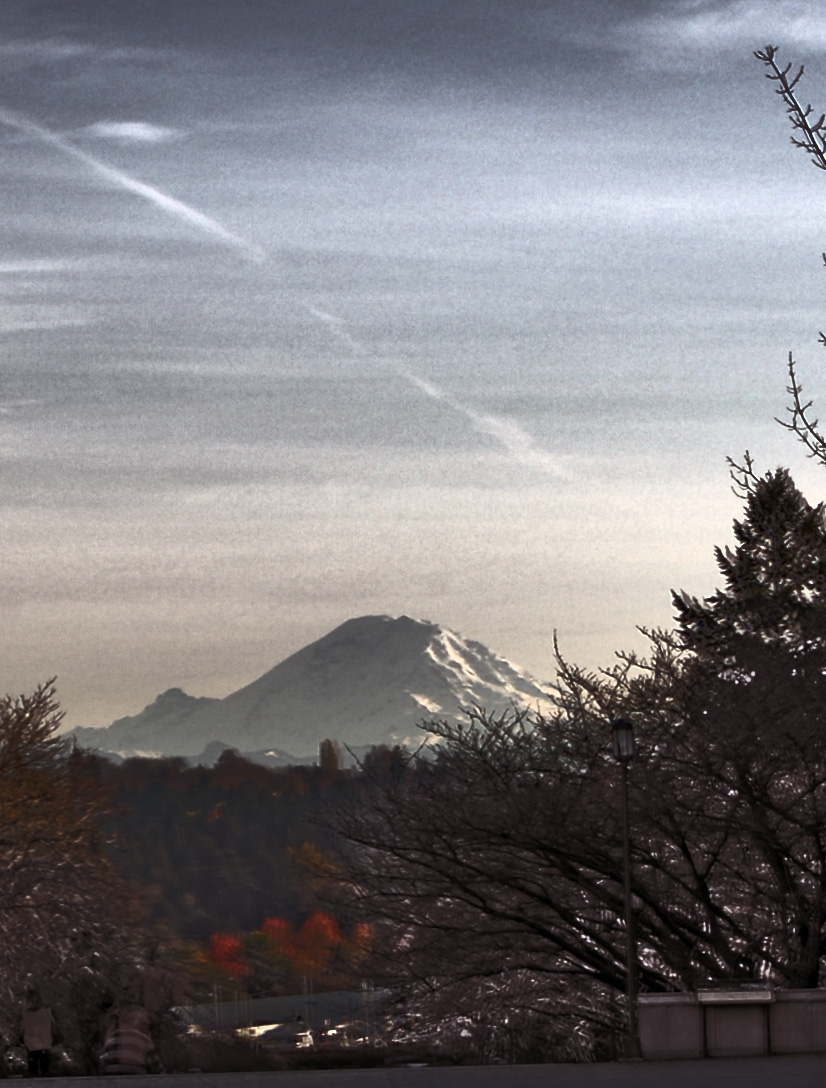 When Josh Hancock moved to Seattle eight years ago, he envisioned a life outdoors, full of climbing, skiing, and hiking.
Though he managed to live out that dream for seven years exploring the Pacific Northwest, his life changed dramatically on December 3, 2014, when an injury left him without motor control or sensory function below his waist.
The 32 year old from Rochester, New York, was ice climbing when an anchor that he was attached to failed, resulting in a fall of approximately 35 feet. When he regained consciousness, Hancock found that he could not feel his legs and was unable to move them. After spending five hours alone on the ice, he was transported by helicopter to Harborview Medical Center where doctors told him he had ruptured his T-12 vertebra and in the process, bone fragments entered his spinal cord. The worst of the injury was likely caused by a carabiner clipped to the back of his climbing harness.
During a CSNE Practitioner End User Roundtable discussion with faculty, students and staff, Hancock recounted by phone how he asked himself if he wanted the kind of life where he would not be able to do the outdoor activities he'd previously centered his life aroundl. He quickly realized that his love of the outdoors was really tied to his love of people, and challenging himself, and that there were still many ways to do that available to him.
Hancock's resolve was deepened by the stories of others with disabilities who still managed to live active lives. Hancock's friend told him about a person with paraplegia they met on a famous whitewater river in Idaho who has his own boat and spent his summers rafting with a great deal of independence. Hancock contacted the friend, who had been paralyzed for 17 years, and he heard exactly what he needed to hear: "It's a long road but it leads to good places."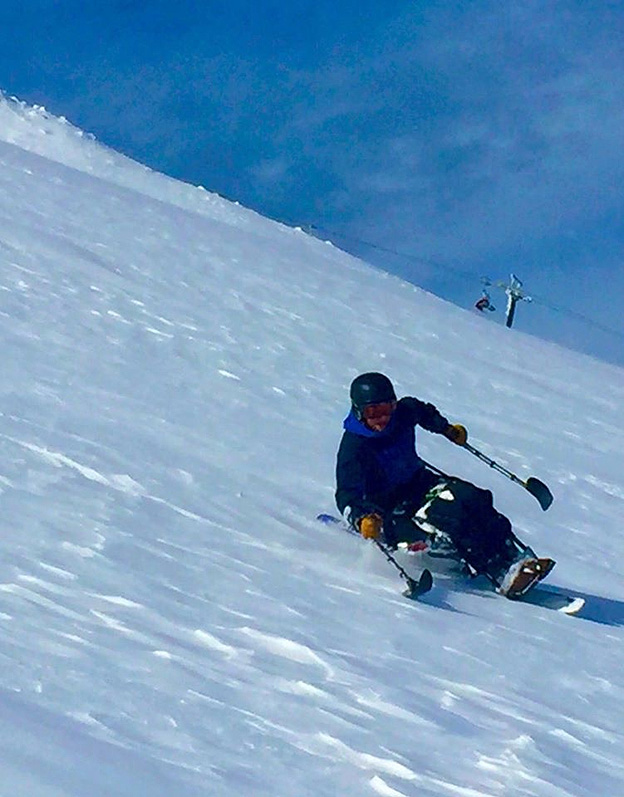 The realization that he was driven by his love for people, as well as the understanding that he
could still enjoy an active life despite his injury, helped propel Hancock through rehabilitation
and back to the outdoors.
Hancock, an environmental engineer, now practices adaptive sports: athletic activities that are customized for people with disabilities. He enjoys hand biking, sled hockey, fly fishing, and many forms of kayaking. He is also planning to spend the winter of 2016 touring the mountain ranges of the West, stopping in at adaptive ski programs along the way.
Despite his successes, Hancock's recovery is far from over. He continues to struggle with neuropathic pain, a chronic pain condition resulting from tissue damage, as well as musculoskeletal pain from the injuries to his back. Without sensation in his lower body, he also has problems orienting his limbs in space. And, like many people affected by spinal cord injuries, he struggles with bladder incontinence, bowel issues, and sexual function.
More and more technologies are being developed to address some of the issues Hancock and thousands of other people with neurological disabilities face. Devices can stimulate certain muscles that are otherwise unresponsive and exoskeletons can help those with impaired motor function walk
again with the aid of external hardware; however they are not yet widely available.
Hancock has researched and considered using many of these interventions, but has found that most are not available to him due to limited size of the medical trials.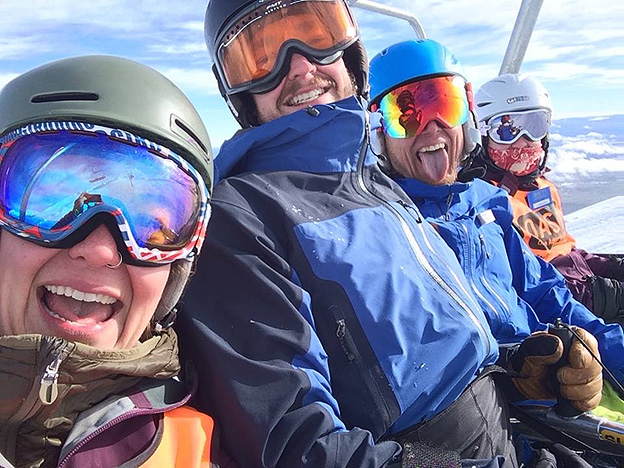 Hancock believes that adaptive athletics hold huge promise for others affected by physical and neurological injuries, and hopes to see them integrated into recovery programs, even while patients are still in the hospital.
For Hancock, things like swimming and weight lifting helped him in the early stages of his recovery, and helped him feel confident enough to try more physical sports like sled hockey and kayaking as he felt strong enough. Adaptive sports helped to keep him strong, redevelop his spatial awareness, and keep his mind and spirit motivated.
(Written with the help of Josh Hancock and Chet Moritz.)