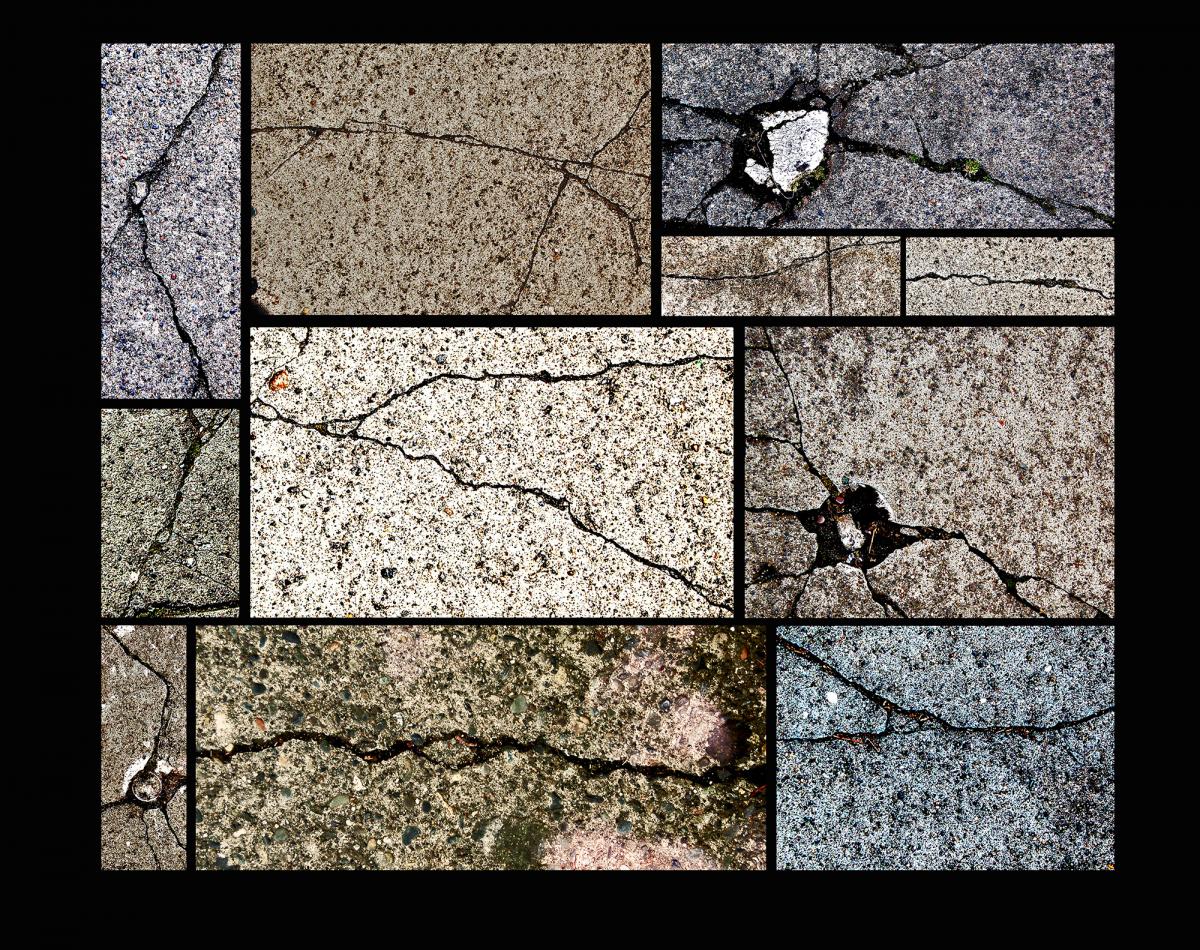 More than 30 local scientists and artists will unveil work on May 26 that looks at the interface between art and science at the second Art Neureau, an exhibit organized by University of Washington graduate students. 
Aiva Ievins, who studies neuroscience, said Art Neureau began after she and other students learned about Professor Eb Fetz's art during a lunch presentation. Fetz has a deep interest in art, primarily in multimedia representations of mind-brain relationships. He has taught courses on "Art and the brain" and has published papers on the topic, too.
"We noticed that many of our peers in the Neuroscience program also had a passion for art," Ievins said. "Showcasing neuroscience-inspired artwork creates an opportunity to discuss scientific ideas in a non-traditional context," she said. It also opens the door to questions of the relationship between science and art.
Renae Koepke, a UW research technician and participating artist, said she hopes that the exhibit makes neurobiology seem more approachable. "Science and art have been considered two very separate fields for a long time," she said. "It's great to be able to mesh them together."
Ievins agreed with that characterization. "It may seem like science relies on technical, direct observation while art relies on creative and interpretive analysis," she said. "But we believe they have a lot in common. Science also requires creativity and interpretation, and art also requires technical skill and attention to detail. From that perspective, the boundaries begin to blur."
The first Art Neureau took place in 2013. This year's show at the Fremont Abbey Arts Center is sponsored by Neuro4kids.com and UW Neuroscience Outreach. Suggested donation is $5; proceeds from the event will help fund Art Neureau 3. An exhibit catalog, buttons and limited-edition posters will also be available for purchase during the exhibit.