The CSNE gratefully acknowledges the support of:
In the 1950s, Medtronic pioneered the use of electrical stimulation in the treatment of heart block. Now, the international organization has expanded its core technologies to include implantable devices, targeted drug delivery, surgical navigation and imaging tools, and more. Medtronic is also a leader in advancing the integration of health care technologies to allow for better services and values-based care, all in advancement of their mission to alleviate pain, restore health, and extend life. The CSNE and Medtronic's neurosciences department have partnered to advance the field of deep brain stimulation (DBS) and are currently conducting an investigational trial.

Founded in 2011,
Blackrock Neuromed designs and manufactures high-end EEG and long-term monitoring (LTM) systems to help those with neurological disorders like epilepsy. The company harnesses the data of its affiliate company Blackrock Microsystems and applies Blackrock research technologies to the development of devices that can be used in hospitals and private practice, as well as by private individuals needing real-time monitoring outside of a clinical setting.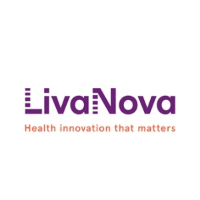 LivaNova,

is a medical technology company responsible for the FDA-approved Vagus Nerve Stimulation (VNS) Therapy system. The VNS is a surgically-implanted device that delivers electrical pulses to the vagus nerve in order to treat those with refractory epilepsy and treatment-resistant depression.

The Washington Research Foundation (WRF) supports students, researchers, and early-stage entrepreneurs in order to advance Washington state's technology economy. WRF aims to fuel innovation in science, bridge the gap between the scientist and the consumer, and help establish new and sustainable business in the region. 
Known for its processors, Intel is a computing innovation powerhouse. The California-based company is also developing face-recognition software, wireless charging, and numerous other tools to reduce footprint and energy costs and enable people to stay connected.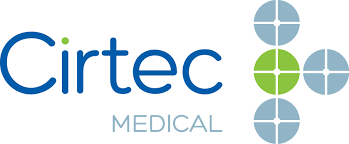 Cirtec Medical Systems
is a leader in implantable medical technology. The company offers consulting and manufacturing services, making it a single-source solution for implantable medical devices. Cirtec is able to shepherd projects from research and development all the way through the manufacturing process.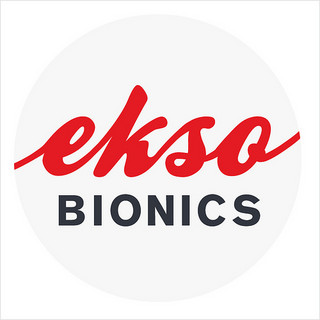 Ekso Bionics seeks to help survivors of stroke, spinal cord injury and other forms of lower extremity weakness to walk again. The ground-breaking Ekso Bionic Suit is a wearable robot that fits to the user like an exoskeleton and enables them to stand and move with the device. The technology has a variety of applications in multiple markets, from private consumers to the military. In addition to helping people with paraplegia or other injuries walk, Ekso Bionics creates devices that can augment the abilities of people who hike with heavy packs or climb recreationally.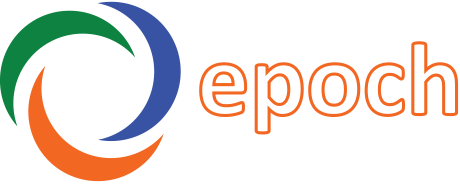 Epoch Medical Innovations
focuses on adaptive compression technology, which could allow amputees to detect and adjust the pressure exerted by their prosthetics in order to reduce skin injury and increase well-being and mobility. Founded in 2009, the Kirkland-based company is prototype-ready and working to further develop its control and body-adapted actuation systems. The CSNE and Epoch are exploring new methods for detecting stress on artificial limbs to enhance bidirectional feedback between prosthetics and the brain.
Reach Bionics is a Los Angeles-based company working to harness a revolutionary controller technology that harnesses EMG signals from vestigial muscles to create hands-free and wearable controllers. Reach Bionics' technology has the potential to change everything from video game controllers to motorized wheelchairs. The CSNE and Reach Bionics are collaborating on an SBIR grant to develop control systems using vestigial muscle groups to aid stroke and spinal cord injured patients.

Microsoft Corporation, based in Redmond, WA, is the world's leader in computer software and related electronics services and devices.  Its best known software products are the Microsoft Windows line of operating systems and the Microsoft Office suite, Internet Explorer, and Edge. Among many of Microsoft's technology interests is cloud-based computing. Their partnership with the CSNE involves development and evaluation of cloud-based ECoG analysis and signal processing as compared to more traditional approaches. 

In the 15 years since its inception, Advanced Brain Monitoring has tackled a variety of brain-related questions through its research on accelerated learning, biomarkers, fatigue management, insomnia, and more. The company uses electroencephalogram (EEG) systems to monitor participant's states in scenarios ranging from soldier performance error to recovery rates among stroke survivors in rehab. Advanced Brain Monitoring was recognized as the "Most Innovative Medical Device Company" by Global Health and Pharma (GHP) for GHP's 2016 Healthcare and Pharmaceutical awards.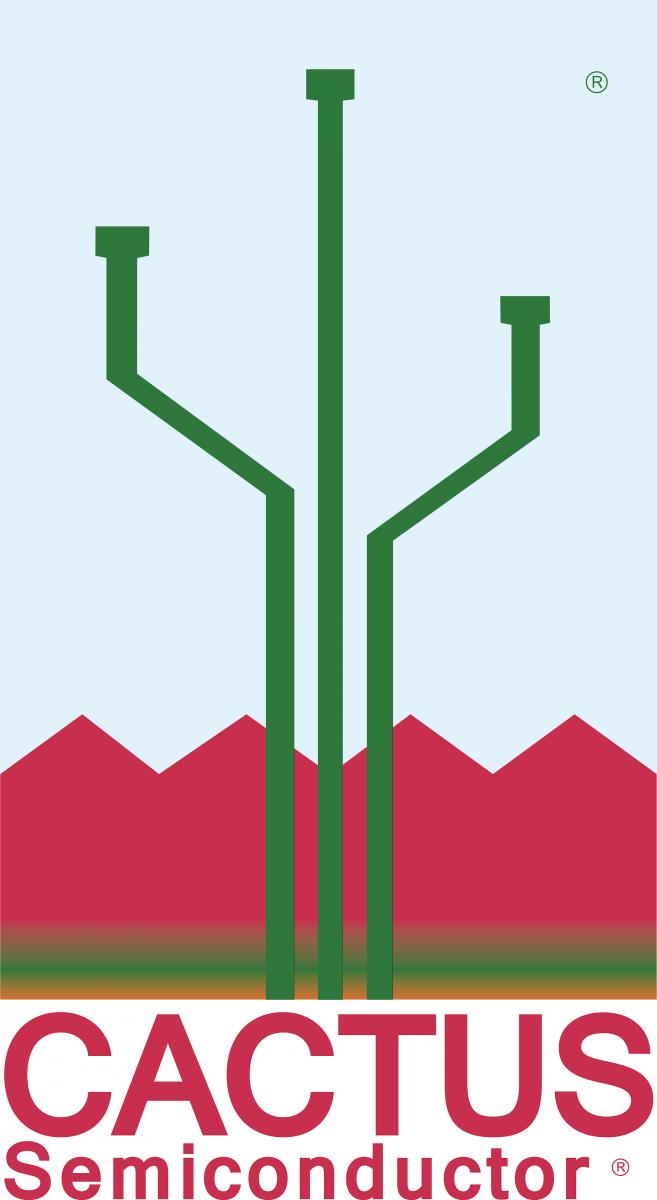 Cactus Semiconductor, an Arizona-based firm, designs low-energy analog and mixed-signal integrated circuits for many portable electronics, including medical devices. The company, founded in 2002, has developed a range of devices, from drug delivery tools to peripheral nerve stimulation devices, with a focus on reducing footprint and power requirements. These developments allow Cactus Semiconductor devices to last longer and be placed closer to the site of therapy.The CSNE and Cactus Semiconductor will partner on the development of small, low-power stimulators for use in brain-computer interfaces.

Redmond-based
Cerevast Medical is developing novel approaches to neuromodulation using ultrasound technology to aid in the treatment of patients recovering from stroke and other brain trauma. The company is developing devices that can be worn by patients undergoing physical therapy. Cerevast's technologies aim to maximize the beneficial effects of physical therapy by preconditioning neural circuits.The CSNE and Cerevast will be partnering in developing neuromodulation techniques and other devices to benefit stroke patients.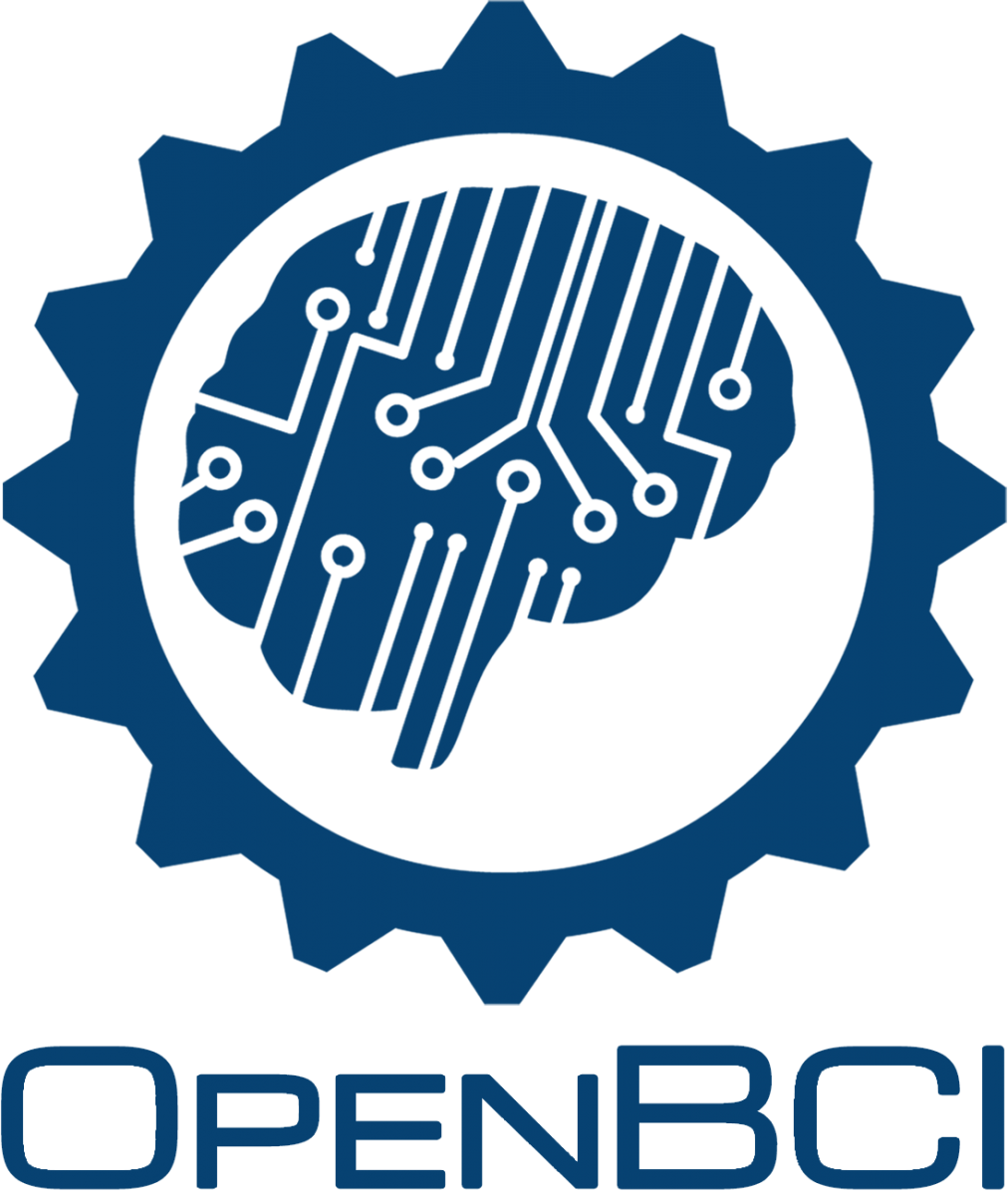 OpenBCI is a community of researchers, engineers, scientists and others dedicated to open-source innovation of human-computer interface technologies. They develop EEG headsets and low-cost data acquisition boards with open source software. By doing this, OpenBCI encourages research and experimentation in the brain-computer interface space, especially attracting the maker-market. CSNE is excited to be partnering with OpenBCI, as both organizations strive to equip and support research in brain-computer interfaces.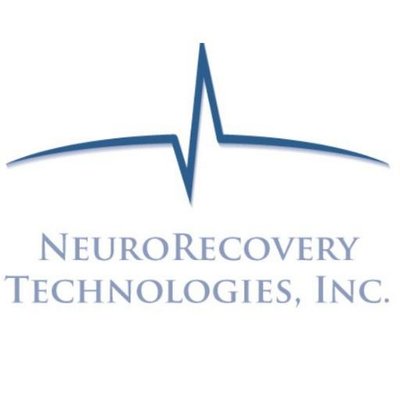 NeuroRecovery Tech is focused on the development of two unique spinal cord neuromodulator systems to restore function and movement for individuals suffering from paralysis. The first is a non-invasive external system for patients with partial to complete paralysis, and the second is an implantable device used to treat individuals with severe paralysis. NeuroRecovery Tech's system and approach will help support and complement CSNE's work towards reanimating limbs via spinal cord stimulation.

A start-up formed out of and initially supported by CSNE, MultiModal Health developed the vHab (virtual rehabilitation) system, which came from their winning project in CSNE's Tech Sandbox competition. This virtual reality gaming system is specifically targeted to assist patients recovering from stroke who are performing physical therapy at home. MultiModal Health offices are located in the incubator space of CSNE, where they are continuing to develop next generation features and updates to their system.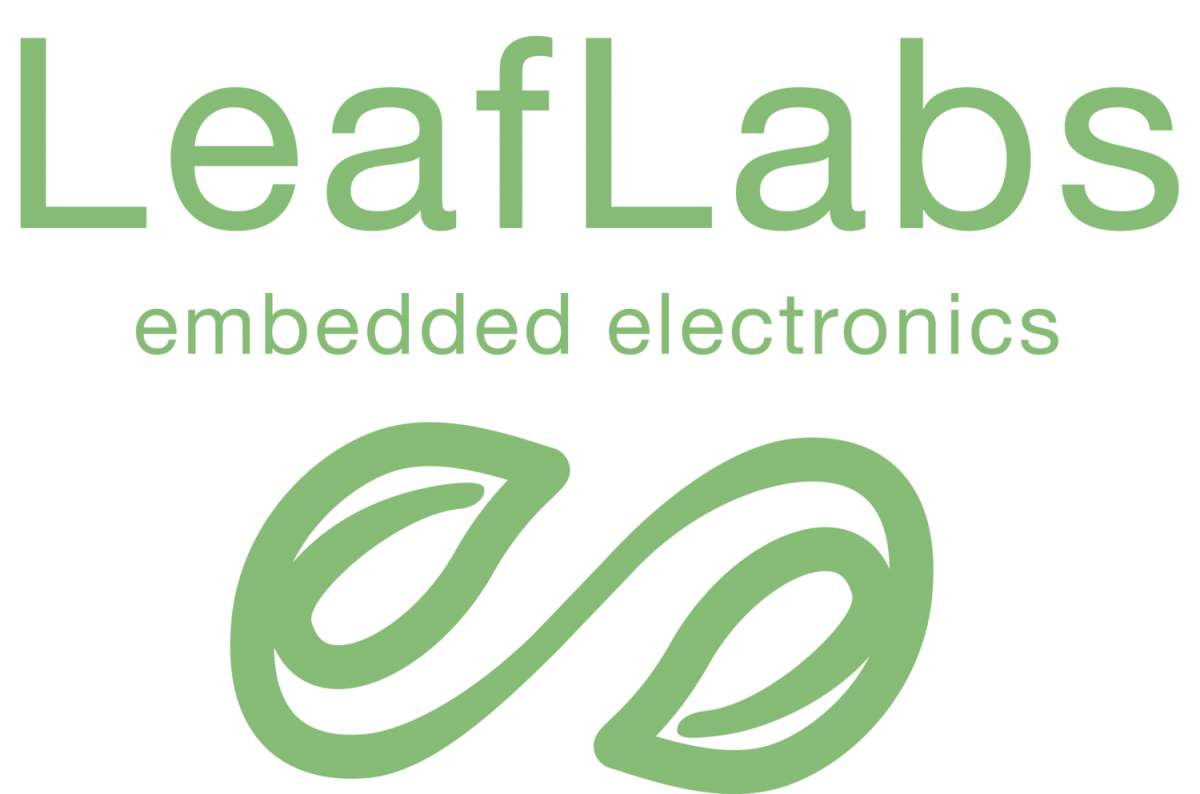 LeafLabs, LLC designs powerful physical computing devices for control and communication among smart machines (including humans!). They are working with partners at MIT to build technologies that decode the brain with sensors that extract terabits of data per second, and they will be partnering with CSNE to develop electrode technology. Their primary product, the Willow, is a 1024-channel datanode, designed to be modular, economic and scalable. CSNE and LeafLabs share the goal of developing signal-extraction devices and methodologies to help researchers and clinicians leverage the information contained within brain signals. They will be partnering with CSNE to develop electrode technology.

Located in Seattle, Washington, White Matter LLC manufactures sophisticated data acquisition devices for neuroscience and brain research. Their flagship product, the nanoZ, is used in hundreds of laboratories worldwide to rapidly test and condition multi-channel electrode arrays. In 2015, White Matter LLC released the eCube, providing researchers with the ability to acquire, process and analyze up to 6,400 channels of neural data with the world's smallest and lightest digital headstages. These technologies will allow the CSNE researchers to perform truly large-scale electrophysiology in test subjects using ECoG or implantable electrode arrays. The CSNE is excited to have White Matter LLC as an industry partner and we are looking forward to developing this research partnership.

Cambridge NeuroTech is focused on the development of silicon neural probes with short lead-times and high channel counts. They also provide probes that are engineered for single unit recording combined with optogenetics with minimal photoelectric artifacts. They have developed microdrives to work with their probes and fiber-optic cannulae, and also provide 3D stacking options for multiple probes. Their approach and electrode options complement the CSNE's work in data acquisition and brain electrophysiology, especially as the CSNE looks toward increasing channel count and futher leveraging opotogenetics.

Kernel is focused on developing microchip technology that helps people recover cognitive function after Alzheimer's disease or stroke. They are also working toward becoming a leading pioneer in the field of neuroprosthetics by developing technology to aid memory and other cognitive tasks.

Pramak provides technical consulting in specialized areas of cloud computing as well as in basic, foundational areas essential to a successful cloud strategy. Specialized areas of focus include Hybrid Computing, Virtualization, Cost Effective Architectures and Designs, Security and Compliance, Service Management, and Data Center Networking.

WiBotic provides innovative and reliable wireless power solutions to charge aerial, mobile and aquatic robot systems. Although it is a relatively new start-up, WiBotic is already working with companies in several industries, including agriculture, security/surveillance, factory automation, transportation/port monitoring and autonomous underwater vehicles.

ARM is a leader in microprocessor intellectual property. ARM designs and licenses fast, low-cost, power-efficient RISC (Reduced Instruction Set Computer) processors, peripherals and other devices for use in medical products, home automation and communication technologies.

Embotic Technology is a new startup company that originated from research in the lab of CSNE member and University of Washington professor, Emo Todorov. This research was sponsored in part by the CSNE, and it was focused on development of a Biomimetic Robotic Hand (BRH), part of the dissertation work of Zhe (Joseph) Xu, the company's CEO. The BRH is unique in that it is made from computed tomography (CT) scans of the human hand, which are used in the design of 3D-printed "bones." These artificial bones are melded together using a unique extensor-hood design that replicates human tendon structures. The result is an elegant and simple robotic hand that moves and functions similarly to a human hand. Embotic Technology is working in the CSNE startup incubation space, and the company intends to use the BRH to further robotic research as well as medical, anatomical and robotic education efforts.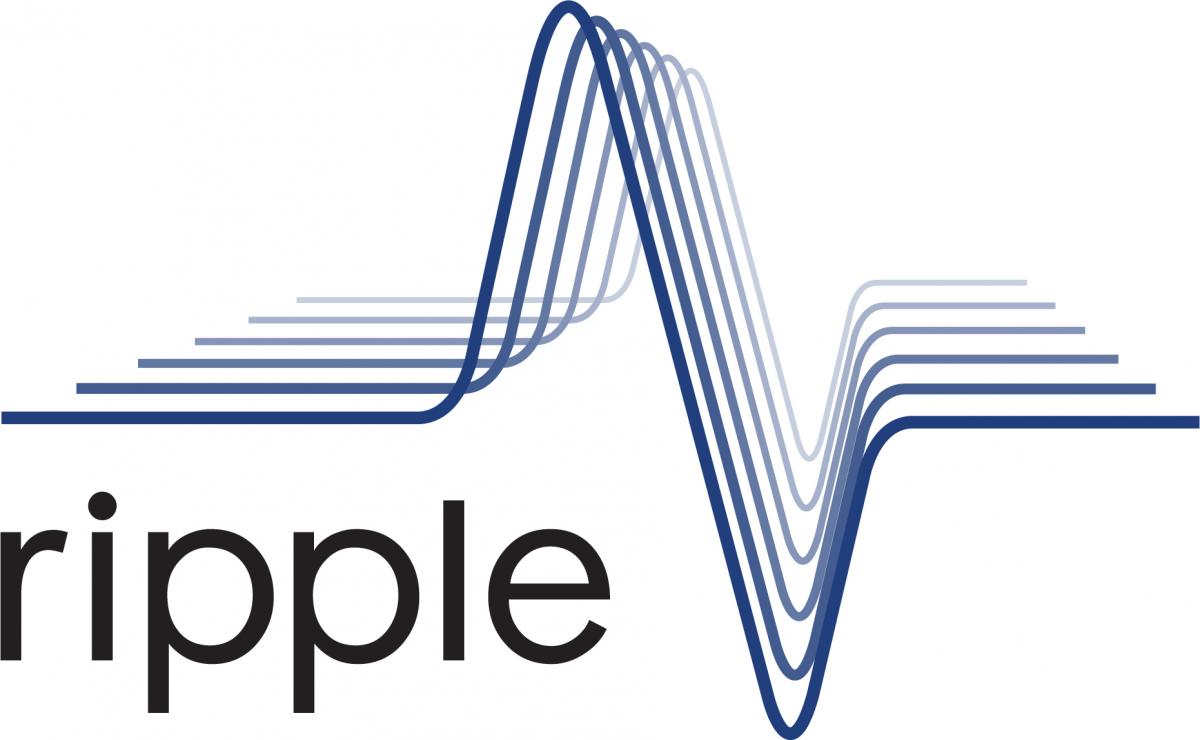 Ripple creates neural interface and medical devices to advance research and improve the lives of under-served patient populations through thoughtful application of technology and design. Specifically, Ripple designs and manufactures real-time neural interface processors to provide wireless stimulation and recording for programmable control of electrophysiology experiments. The company is also involved in experimental projects in neural engineering, such as blink prostheses to treat facial paralysis and neural/myoelectric implants to restore a sense of touch and improve control of prosthetic hands. The company is collaborating with several partners in performing human trials, such as the University of Utah, University of Pittsburgh and the Cleveland Clinic.

ArianRF is an analog/RF micro-electronic design startup company in the process of researching and developing new wireless products. The company is focused primarily on spinal cord injury and bringing their research and wireless products to bear on this condition. In addition to the CSNE, ArianRF is partnering with institutions such as UCLA, UC Irvine and Wright State University.

Neurotech LLC is an electroencephalogram (EEG) support technology company that works closely with neurologists and other clinical providers to monitor treatment of epilepsy and other brain conditions. The company's in-home EEG solution is the most clinically comprehensive in the industry, and it is monitored 24 hours a day, seven days a week. The company uses on-call technologists to ensure the highest level of accuracy, and their in-home service provides patients greater comfort and reduced hospital costs.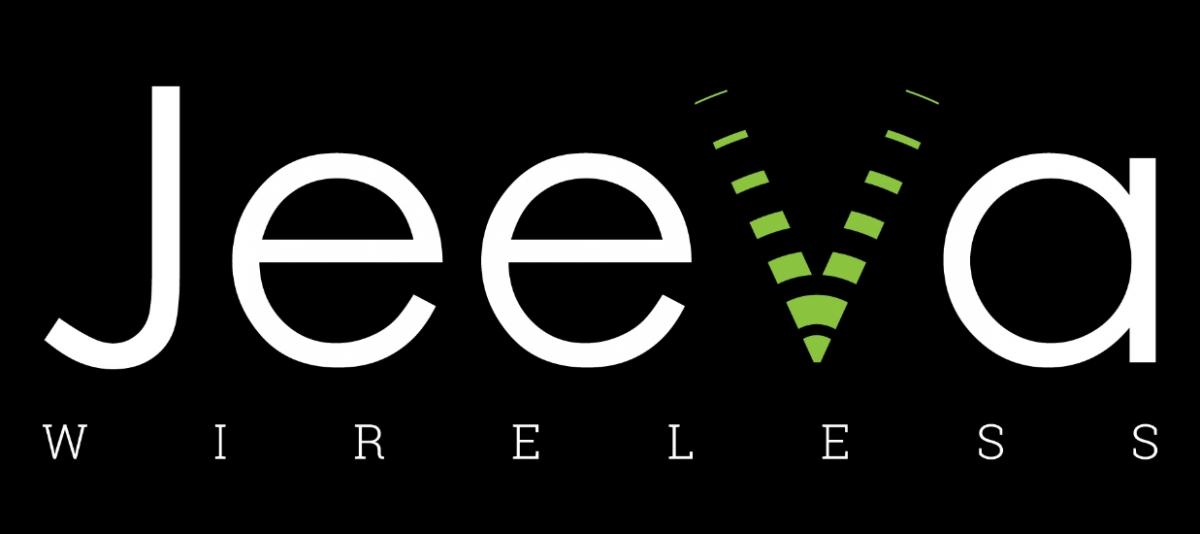 Founded by CSNE research leader, Josh Smith, and his students at the University of Washington, Jeeva Wireless is revolutionizing the way devices communicate by providing wireless connectivity using 10,000 times less power than the best low-power solutions currently on the market. Low-power wireless devices are important to the CSNE's development of brain-computer interfaces because of the need to protect brain and body tissues from excess heat.